The "Engineering" section is designed around the every day duties of  maintenance personnel.
It's purpose is to assist maintenance in
Equipment Maintenance
Work Orders
Room PM
Work Order
Call Type Trending
Room Call Trending
Shuttle Maintenance
Trouble shooting
Capital request validation
and much more!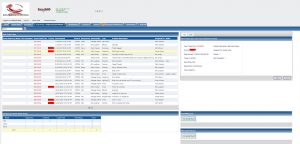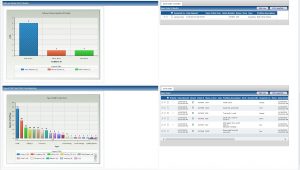 There are a many pre-fined charts and graphs available for a quick,
more detailed analysis of your property in the engineering menu.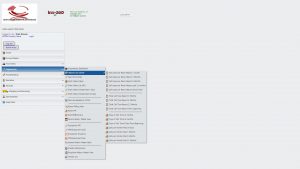 Room PM check list easy entry from a tablet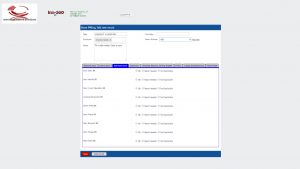 Compound free form searching.  Narrow down your searches by adding fields and parameter's to search by. Make your searches as complex as you need