Guest Requests Dispatched to Servicing Agent
Shuttle Logs and Maintenance
Laundry Valet
Valet Parking
Guest Package Management
Users are presented with a Dashboard for real time information and room call status.   Engineering work orders and Housekeeping tickets are opened and dispatched from an easy to use interface.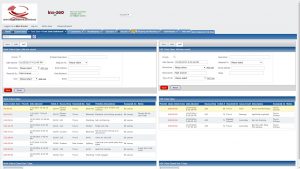 Front desk menu options are clear and easy to navigate .